We have the following amazing yoga teachers here at Etowah Valley Yoga in Cartersville, Georgia.
Our teachers have trained in a variety of disciplines including Yoga, Tai Chi, Qigong, bodyArt and Thai Yoga Bodywork.
Sue Hopkins
Owner
770.383.3022
Sue Hopkins has been practicing yoga for almost 20 years, and teaching since 1999.
Sue originally came to yoga because of back pain. After seeing the result of a consistent practice she decided to share her love of yoga with others. Sue is registered with the Yoga Alliance at the highest level, E-RYT 500. Because of her interest in therapeutic yoga,  Sue continued her education and completed training in 2007 as a  Professional Yoga Therapist, member IAYT.  Sue is also certified to teach bodyArt and practices Thai Yoga Bodywork by appointment. Certified by Zen Wellness as a business coach, Sue is available as a mentor for those making a living as a spiritual entrepreneur.
Etowah Valley Yoga is now a Registered Yoga School, where others come to learn how  to teach yoga. We offer RYT 200, 500, RPYT (prenatal) and Professional Yoga Therapy.
Sue also offers workshops and retreats to interested yoga students.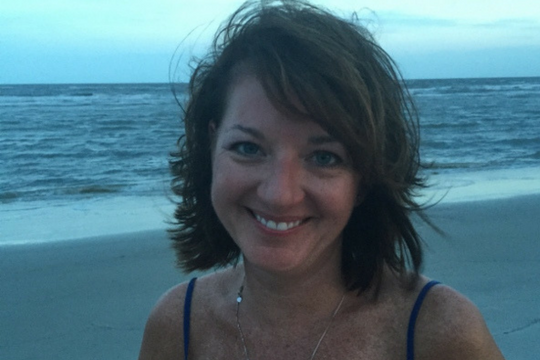 Pamela Flynn Crowe
Instructor
770.383.3022
Pamela Flynn Crowe has been a practicing psychotherapist since 1995.  She became interested in yoga when she was pregnant with her second child in 2002.  From 2003-2007, she was a daily student of Sue Hopkins at Etowah Valley Yoga.  She completed Sue's first Teacher's Training Program in 2008. "Pam" integrates her knowledge of therapy into the yoga she teaches, creating a focus on the mind/body connection.
She is excited about the role of yoga in healing anxiety and depression. Pam enjoys continuing her education in yoga and hopes never to stop progressing on her journey both in yoga and in life.
Pam is Registered with the Yoga Alliance at the 200-Hour Level.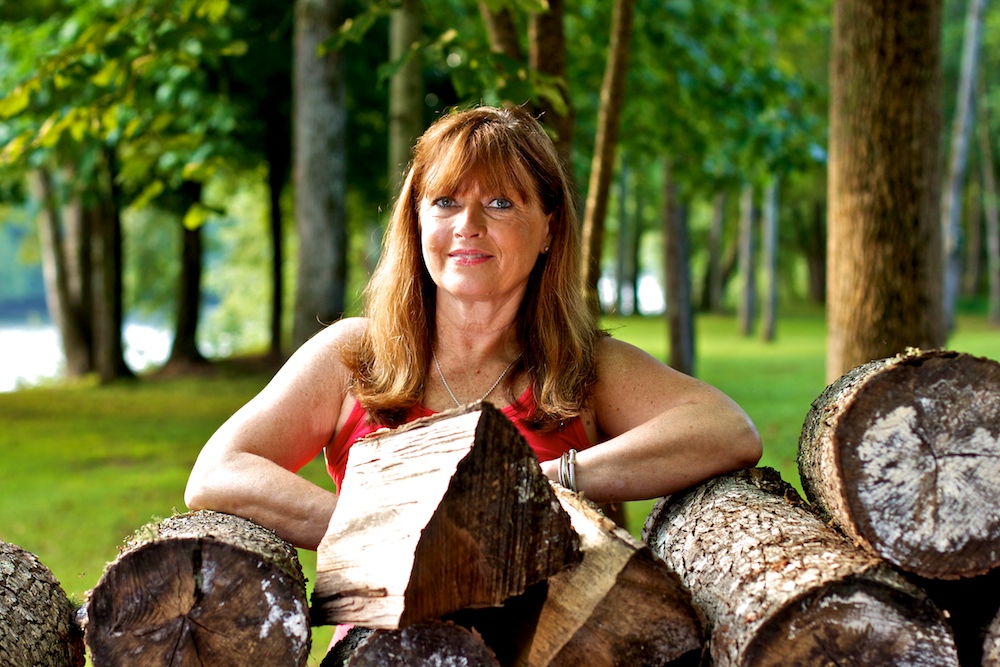 Lisa Siniard
Instructor
770.383.3022
Walking through the door at Etowah Valley Yoga on January 5, 2009 was a life-changing event for Lisa Siniard.  With no previous yoga experience, Lisa came to the mat with an "open heart and an open mind" and fell deeply in love.  In love with yoga and how it made her feel, she simply couldn't stay away.  Attending an average of 4-6 classes per week, she quickly became fully immersed in yoga, and hasn't looked back!
In January 2011 she began her 200-Hour Teacher Training Program with Sue at Etowah Valley Yoga and is excited about the opportunity to share her love of yoga.
She currently teaches classes on Wednesday and Friday at 7:15 a.m, and Monday Yoga Basic at 7:00 PM.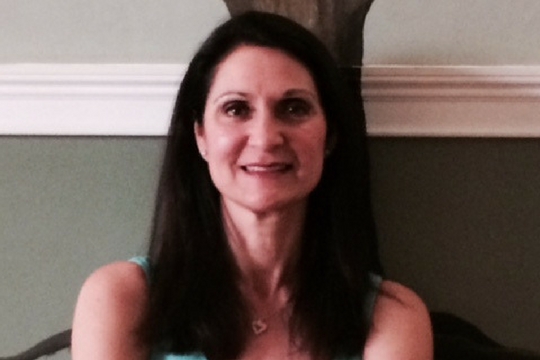 Angela McClain
Instructor
770.383.3022
Angela is a native of Cartersville and is employed with Cartersville Medical Center as a registered Mammographer and Radiologic Technologist. She is a graduate of the 200 and 500 hour programs at Etowah Valley Yoga and is currently enrolled in the Professional Yoga Therapy program. Angela's classes offer a wide range of postures, breath work, and focus overall on the physiological aspects of yoga.
Angela's theory is "you are never too old, or too anything to do yoga."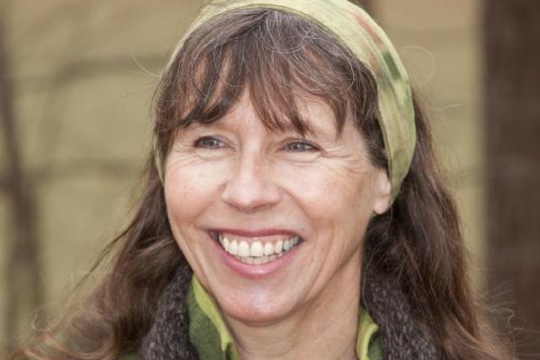 Beth Randall
Instructor
770.383.3022
Beth is a graduate of Etowah Valley Yoga programs, registered with the yoga alliance at the 500 hour level. She also teaches Qi Gong, a healing modality for the body and mind.
Contact Us for more information.